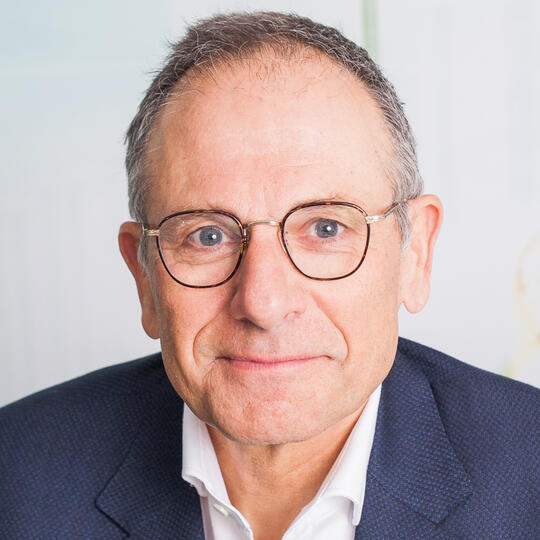 Marinus Vromans
---
As a multilingual lawyer working in several European jurisdictions I am not only familiar with various different legal systems, but also with different cultures.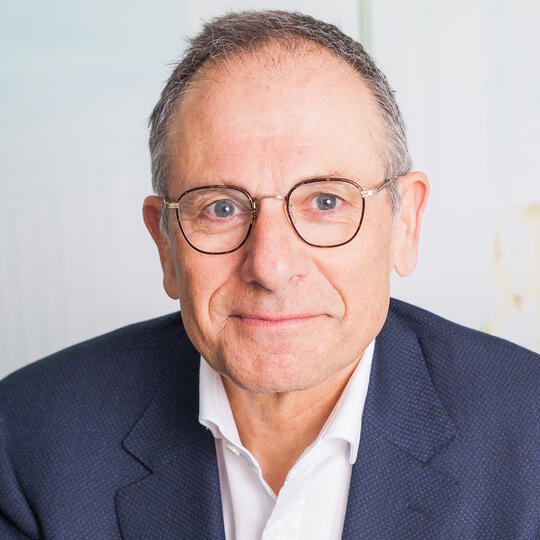 About Marinus
---
Marinus Vromans studied Dutch private law and European law at the University of Utrecht. He specialised in European law at the College of Europe in Bruges and obtained a Master in Belgian Business Law at the University of Antwerp.
He has been registered as lawyer at the Amsterdam Bar since 1978 and since 1997 also at the Brussels Bar (Dutch speaking section).
Marinus Vromans specialises in international business law (both Belgian and Dutch law), with an emphasis on distribution-agency- and franchising law, trade practices and intellectual property law.He is registered on the Federal List of Mediators (Belgium).He is an arbitrator for the Belgian Court of Arbitration for Sport (BAS).
---
Member of the following international associations
International Distribution Institute.

Benelux Association for Trademarks and Designs

Consulegis: a worldwide network of law firms with about 3500 lawyers
---
Member of the following national associations
Dutch Association for Commercial Agency, Franchising and Distribution Law (DFA)

Dutch Association of Copyright.

Belgian Association of Copyright.

Dutch Association for Sports Law

Dutch Association for Competition Law

Belgian correspondent for the International Sports Law Review, contributor to the periodical Jazzmozaïk

CFR-Net ("Common Frame of Reference"), a European Commission working group on European contract law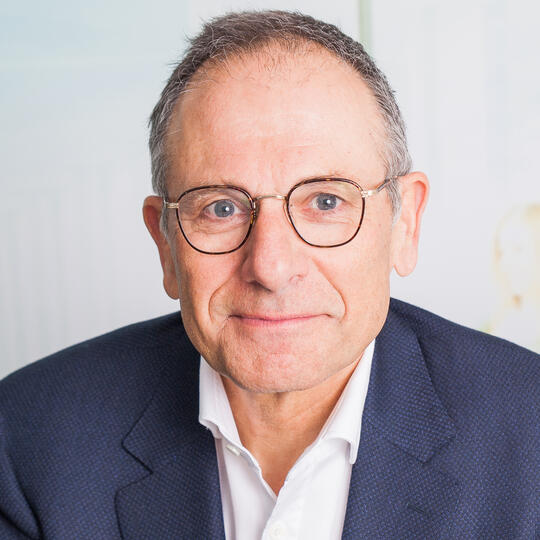 Publications by Marinus
---
Marinus on video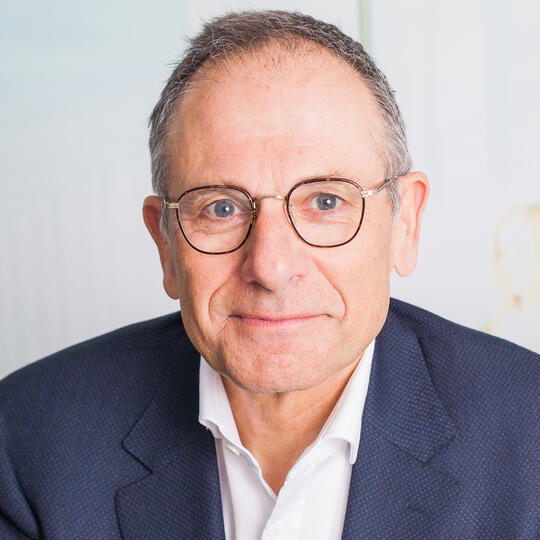 ---
Verkopen van producten en diensten op de Belgische markt: business to business
---
De voordelen van alternatieve geschillenbeslechting (mediation, bemiddelen)
---
Juridisch overleven in België Sirius Legal NKVK